Cosmetic Dentistry in Jamesville, NY
Our dentist in Jamesville, NY isn't happy unless you're laughing out loud—with confidence!
Fortunately, cosmetic dentistry in Jamesville, NY is designed to give you your smile back and restore your emotional wellness. You'll smile with ease again and laugh at all Dr. Kurt D'Amico's jokes with self-assuredness following cosmetic dentistry with us.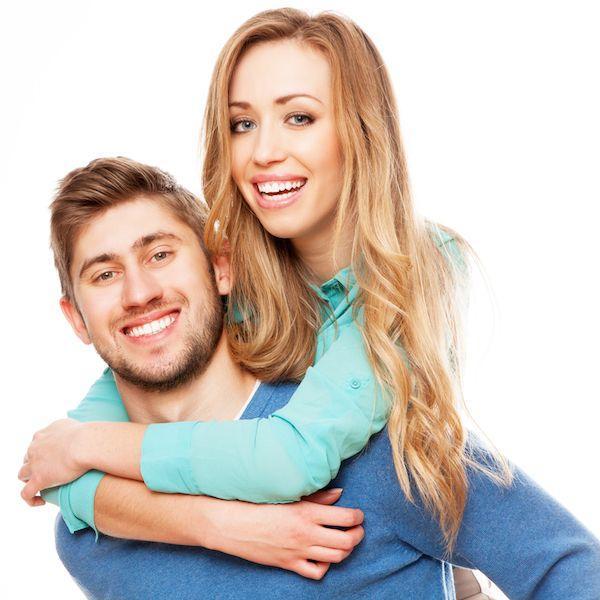 Additionally, we offer cosmetic dentistry options that fit most budgets.
The First Step to Your New Smile with Cosmetic Dentistry in Jamesville, NY
It all starts with a smile chat and exam in our Jamesville, NY dental office. Dr. D'Amico wants to learn more about you and what you're looking for in a new smile. Are you considering a subtle change, for example, or a dramatic smile overhaul?
Your exam will consist of a visual inspection of your current smile and x-rays if no recent or relevant films are on file. Your dentist in Jamesville wants to make sure the service you've chosen will meet your smile goals and that your dental health is in tip-top shape before you begin your smile journey with us!
Dental Bonding for a Practical and Inexpensive Enhancement
Dental bonding relies on composite resin to conceal several dental flaws—cracks, chips, stubborn discoloration, and even small gaps and shape issues.
Preview Your Smile before It's Finished
Speaking of smile goals, with us, you can preview your smile before we begin the work to make sure it meets your expectations. It's like a time travel into the future, only better. Our method doesn't rumple your clothes or mess up your hair.
At Kurt D'Amico, DDS, we use a diagnostic wax-up to show you what your smile will potentially look like at the end of your journey. We take an impression, send the mold to a quality lab, and they send back a model of your future smile. We can also use this technology to create temporary restorations!
Professional Teeth Whitening for a Bright Smile
Professional teeth whitening in Jamesville is designed to whiten your teeth dramatically. At Kurt D'Amico, DDS, we offer in-office teeth whitening, take-home kits, and KöR bleaching. Your dentist in Jamesville, NY will help you make the best choice based on your smile goals.
Take-home kits mean you whiten your teeth at home on your own time. Curl up with a good book and let the magic begin!
In-office whitening, including KöR, may provide faster results. KöR has been shown to lift stubborn yellow, brown, and even tetracycline stains from teeth.
If you have an event coming up—wedding, reunion, or vacation—talk to us about the best way to get your smile in shape for all the festive photos.
Porcelain Veneers
For decades, porcelain veneers were a Hollywood secret, but now we offer the same dramatic and symmetrical smiles right here in our Jamesville, NY Dental office.
Veneers help conceal:
Gummy smiles
Slightly crooked teeth
Flawed teeth
Height discrepancies
Discoloration
Dental Implants Are So Much like Natural Teeth
Dental implants are the crème de la crème when it comes to tooth replacement. This technology replaces your root and your tooth. You'll never have to worry about realigns or adhesives. Just smile and go!
If you have full tooth loss, ask us about an implant-supported denture. A few dental implants are often all it takes to support an entire arch of restoration teeth.
Full Makeovers for the Ultimate Cosmetic Enhancement
If you have multiple cosmetic and oral health issues, a full smile makeover may be the best option for you. Your Jamesville, NY dentist borrows from several dentistry banners to help create a healthy and beautiful smile just for you!
Start Your Smile Journey with Cosmetic Dentistry in Jamesville, NY
At Kurt D'Amico, DDS, we take cosmetic dentistry very seriously, but we also believe that the journey can be fun!
Don't be nervous! Expect a lighthearted cosmetic dentistry appointment with an amusing team—and a lot of before and after photos. Contact us to schedule an exam and smile chat with our Jamesville, NY cosmetic dentist today.
We serve patients in Jamesville, Manlius, DeWitt, Fayetteville, and all surrounding and outlying locations.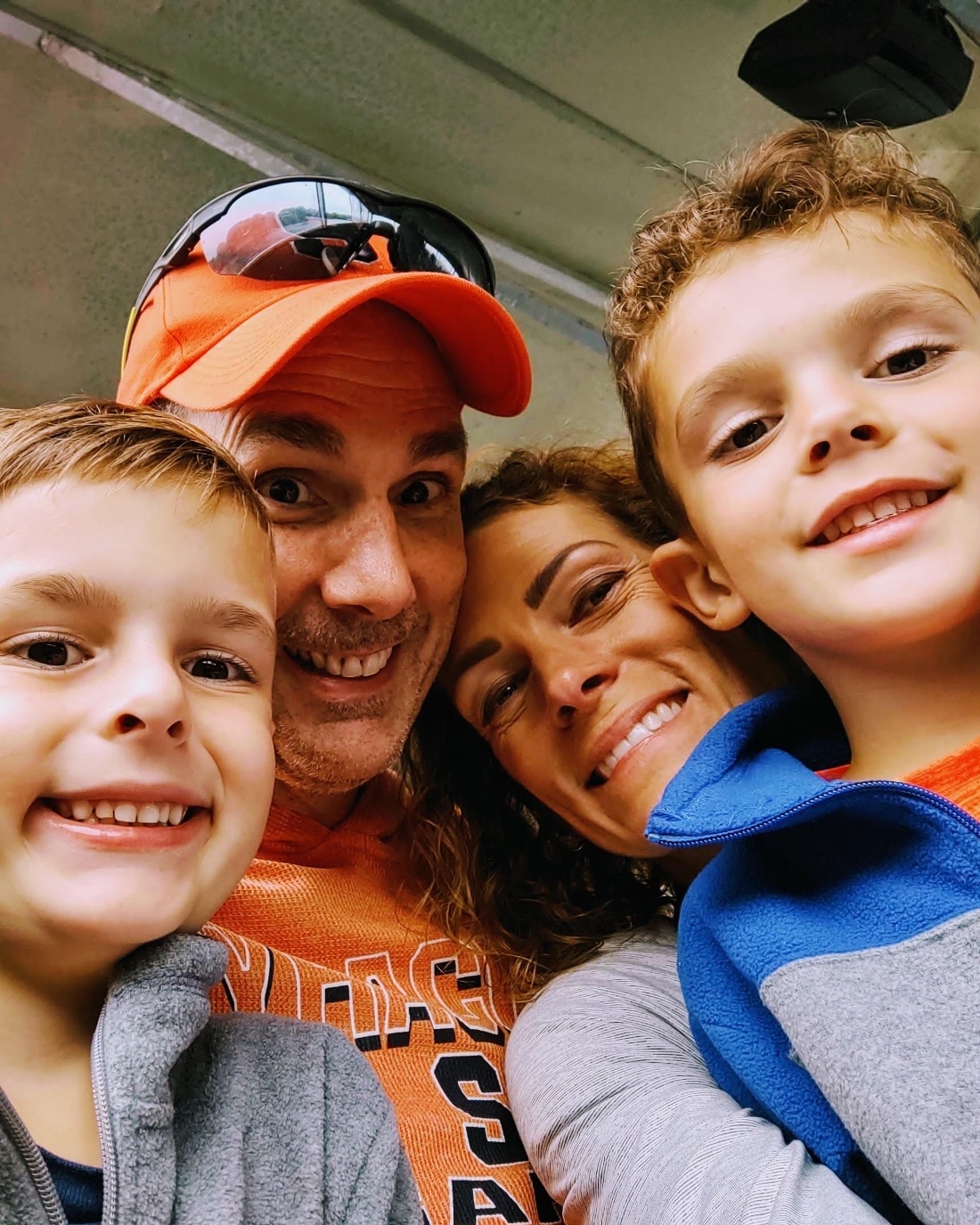 Dr. D'Amico's goal is to be a trusted, honest, skilled, progressive, and empathetic dentist who treats patients so well that they refer their friends and family. He is a charming, comedic, talkative, and friendly guy!
During a procedure, he will let you know everything he's doing and why. He also has a natural knack for soothing those who are afraid. Dr. D'Amico has been referred to as "an angel with that needle!"
Dr. D'Amico is originally from Syracuse, New York, and he received his Bachelor of Science degree in Electrical Engineering in ...
Dr. D'Amico and his staff are simply outstanding.
Dr. D'Amico and his staff are simply outstanding. Care provided is very professional, and there is a high level of personal attention.
- Bill B.
Cosmetic Dentistry Smile Gallery
If you're considering smile enhancement, we offer quality cosmetic dentistry in Jamesville, NY. This includes everything from professional teeth whitening to dental implants.
Professional teeth whitening in Jamesville, NY is an inexpensive way to whiten your smile before the big wedding, yearly vacation, or class reunion. We offer take-home kits and in-office whitening to help you achieve the results you've been looking for.
We also offer dental bonding and porcelain veneers.
Dental bonding is also an inexpensive way to conceal tooth flaws.
Porcelain veneers are a staple in Hollywood and give your smile a fresh, even, and symmetrical appearance.
If you have missing teeth, dental implants in Jamesville, NY are the gold standard in tooth replacement. No one will guess you have an implant (or implants). We can also do implant-supported dentures to stand in for complete tooth loss.
A full smile makeover in Jamesville, NY considers the health and appearance of your smile. This process is a genuine smile do-over. Dr. D'Amico pulls from all aspects of dentistry to give your smile a second chance!
Cosmetic dentistry in Jamesville, NY starts with an exam. Get in touch with a team member today to schedule your exam and new smile chat with our top dentist!