Periodontal Disease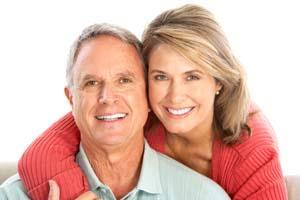 If you suffer from periodontal disease (gum disease) in Jamesville, NY, you are not alone. This condition affects millions of Americans, but fortunately, it is treatable. Dr. D'Amico, your dentist in Jamesville, NY, creates a treatment plan that meets you where you are in the disease course. His goal is to stop the progression and provide you with a healthier smile.
At Kurt D'Amico, DDS, we are here for you throughout your treatment and always available to answer any questions that you may have about your periodontal disease and progress. It is our pleasure to remain at your side as we work through this situation.
Your Dentist in Jamesville Is Here to Stop the Progression of Your Periodontal Disease
Periodontal disease in Jamesville, NY is a serious infection of periodontal ligaments and other tissue structures that support your teeth. Without treatment, this disease can claim your teeth and compromise your overall wellness. In the early gingivitis stage, your dentist in Jamesville, NY can reverse the course away from periodontal disease and back to positive oral health.
In our dental office, we hold no judgments. We simply want to help you live your best life with a pain-free smile. We also never want you to be at risk for the complications associated with periodontal disease, which include heart attack, stroke, and systemic infection. Periodontal disease has also been linked to rheumatoid arthritis and Alzheimer's disease in some studies.
Your dentist in Jamesville, NY customizes your periodontal treatment based on your disease. In some cases, when your periodontal disease is severe, he may refer you to a trusted specialist who shares our patient-centered approach to care.
Treatment for periodontal disease may include:
A deep cleaning—below the gumline—schedule in our dental office
Root planing
Root scaling
These procedures are designed to clear away infection from below the gumline and encourage your gums to better support and cradle your teeth.
Periodontal Disease: Signs, Causes, and Prevention
If you suffer from periodontal disease in Jamesville, NY you may notice bleeding, red, and swollen gums. You may also suffer from periodic tooth or jaw pain. As the disease progresses, you will notice an elongated appearance to your teeth as your gums recede and pocket away from these teeth.
The causes of periodontal disease include but are not limited to:
Poor oral hygiene
Poor dental care (or lack of dental care)
Smoking
The best ways to lower your risks for periodontal disease include:
An excellent brushing and flossing schedule
Visiting your dentist in Jamesville, NY twice yearly for professional teeth cleanings and comprehensive exams
Quitting smoking
Your Dentist in Jamesville Can Help
If you're experiencing the symptom of periodontal disease, or if you have not visited our dental office in a while, contact a member of Dr. D'Amico's team to schedule an appointment today.
We treat patients and families in Jamesville, Manlius, DeWitt, Fayetteville, and all surrounding and outlying locations.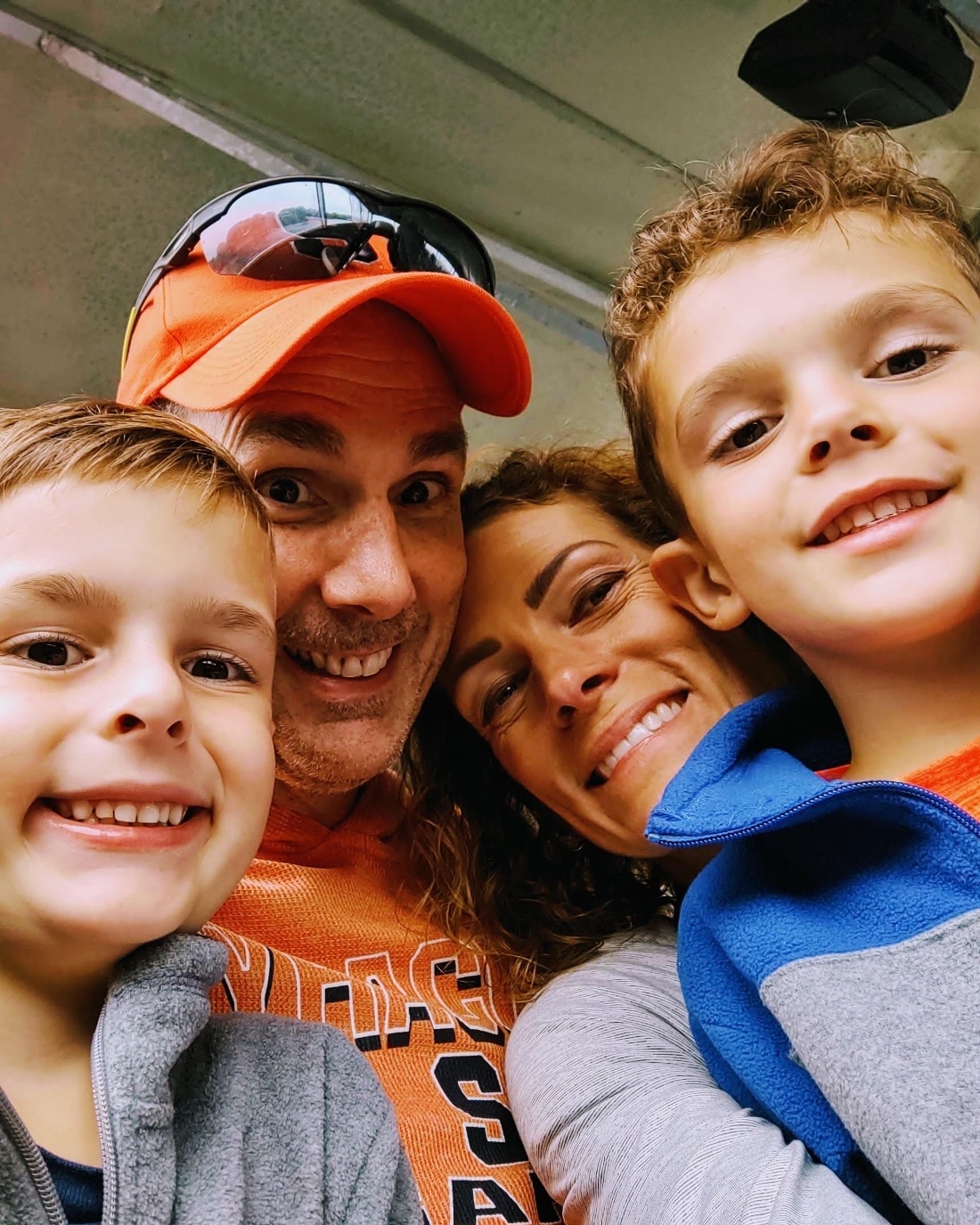 Dr. D'Amico's goal is to be a trusted, honest, skilled, progressive, and empathetic dentist who treats patients so well that they refer their friends and family. He is a charming, comedic, talkative, and friendly guy!
During a procedure, he will let you know everything he's doing and why. He also has a natural knack for soothing those who are afraid. Dr. D'Amico has been referred to as "an angel with that needle!"
Dr. D'Amico is originally from Syracuse, New York, and he received his Bachelor of Science degree in Electrical Engineering in ...
Your dental practice has given me incredible relief from that stress
Good morning Kurt and Gallery staff!!

I wanted to take a minute and thank you for the referral gift and card. Needless to say, I am humbled by your gesture of appreciation. I have told Kurt before that I've lived with the curse of bad teeth my whole life. My past experiences with other dentist have left me with "Dental PTSD" . In a way, I'm joking………in a way, I'm not. I still today have to control my emotions when I realize I have an appointment for dental work. Having said that, your dental practice has given me incredible relief from that stress. Each of you, are master's in the art of your profession. From the moment I walk in, to the time I reach my car, I feel as though you focused on me and me alone.
This testimony is rare and it's getting rarer by the moment because of the production mind set of America. In your office, I feel like family. So, thank you for the time and effort you put into caring for me and nightmare mouth.
I will continue to refer my family, friends and coworkers to the Gallery for as long as I'm a patient.
- Bruce C.