Our Custom Nightguards Can Save Your Smile
Claim Now!
Nightguards in Jamesville, NY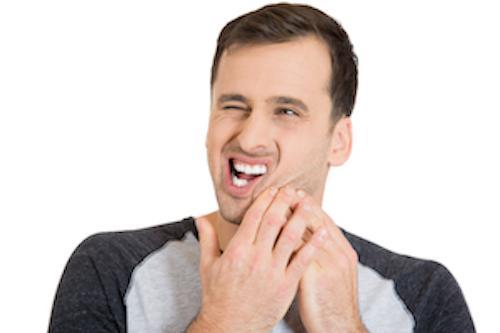 If you grind and clench your teeth (bruxism), especially when sleeping, you're at risk for tooth enamel wear, dental cavities, and even tooth breakage. Dr. Kurt D'Amico does not want you to risk your smile, which is why he provides custom nightguards in Jamesville, NY. This appliance, designed especially for the unique contours of your smile, is intended for comfort and prevention.
At Kurt D'Amico, DDS, it is our goal to keep you smiling comfortably for life! And a custom nightguard may be the best course to curb your bruxism.
Let Custom Nightguards in Jamesville, NY Work for Your Smile Health
You wake up in the morning with sore jaws, face or tooth pain. You can't figure out what's going on. There's a good chance you're suffering from bruxism. Fortunately, your dentist in Jamesville, NY is the best person for the diagnosis—ruling it in or ruling it out. Dentists, after all, are maxillofacial experts and can spot the signs of bruxism on exam.
At Kurt D'Amico, DDS, we create custom nightguards to prevent nighttime bruxism. A nightguard provides a barrier between your upper and lower teeth and also minimizes the tension when you clench your jaw. The therapy is designed to save your enamel, prevent dental problems, and relieve the daytime pain associated with bruxism.
Our nightguard in Jamesville, NY is a small appliance that fits over your teeth—designed with your comfort in mind. We create your nightguard after taking digital impressions of your smile.
Bruxism Causes
The cause of bruxism is unclear, but studies have linked the habit to alcohol consumption, smoking, caffeine, sleep apnea, snoring, TMJ, and even stress and anxiety.
Your dentist in Jamesville can often identify the signs of sleep apnea during your exam and may refer you to a specialist for further investigation. Sleep apnea means you cease breathing several times during the night. This condition can lead to a heart attack or stroke. Fortunately, it is very treatable with intervention.
TMJ (temporomandibular joint) disorder is a common way of saying that the joint connecting your jaw to your skull is not working properly. This is also a treatable condition.
Signs You May have Bruxism
Some people with bruxism grind and clench their teeth during the day, but many others do so while sleeping. When bruxism occurs during sleep, it's not always obvious that you suffer from the problem, especially if it's a newer habit.
Symptoms of bruxism include periodic or daily: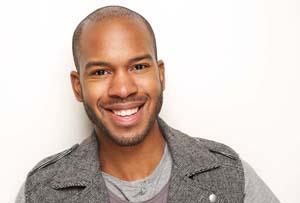 Jaw pain
Tooth pain
Face pain
Eventually, you may experience cavities and tooth breakage.
Get Your Custom Nightguard in Jamesville, NY
When it comes to your smile, we are always eager to help. Get in touch with our dental office today to schedule your bruxism exam with our top Jamesville, NY dentist today.
We treat patients and families in Jamesville, Manlius, DeWitt, Fayetteville, and all surrounding and outlying locations.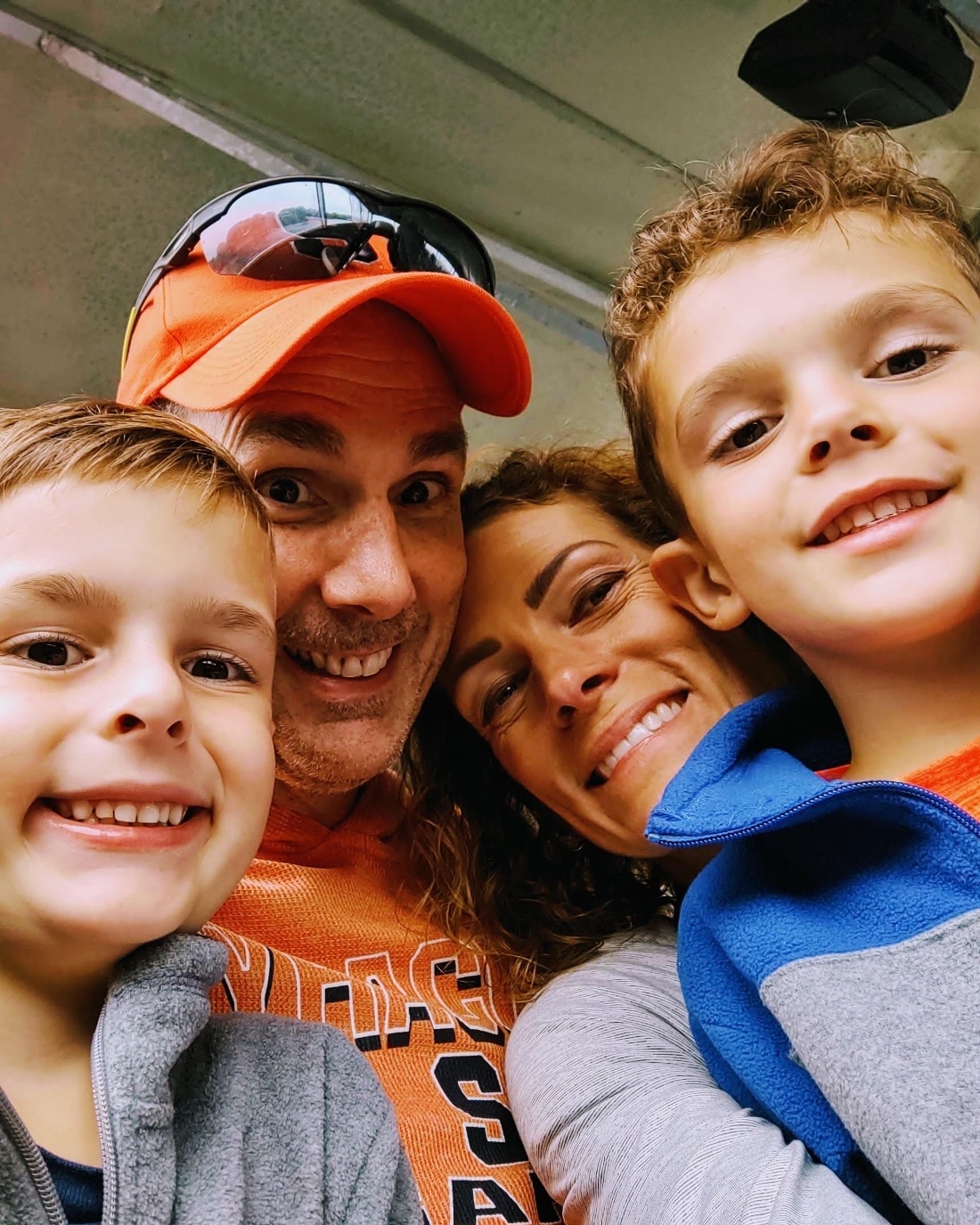 Dr. D'Amico's goal is to be a trusted, honest, skilled, progressive, and empathetic dentist who treats patients so well that they refer their friends and family. He is a charming, comedic, talkative, and friendly guy!
During a procedure, he will let you know everything he's doing and why. He also has a natural knack for soothing those who are afraid. Dr. D'Amico has been referred to as "an angel with that needle!"
Dr. D'Amico is originally from Syracuse, New York, and he received his Bachelor of Science degree in Electrical Engineering in ...
Alleviate Jaw, Tooth, and Face Pain with Our Help
Get Started!
Your dental practice has given me incredible relief from that stress
Good morning Kurt and Gallery staff!!

I wanted to take a minute and thank you for the referral gift and card. Needless to say, I am humbled by your gesture of appreciation. I have told Kurt before that I've lived with the curse of bad teeth my whole life. My past experiences with other dentist have left me with "Dental PTSD" . In a way, I'm joking………in a way, I'm not. I still today have to control my emotions when I realize I have an appointment for dental work. Having said that, your dental practice has given me incredible relief from that stress. Each of you, are master's in the art of your profession. From the moment I walk in, to the time I reach my car, I feel as though you focused on me and me alone.
This testimony is rare and it's getting rarer by the moment because of the production mind set of America. In your office, I feel like family. So, thank you for the time and effort you put into caring for me and nightmare mouth.
I will continue to refer my family, friends and coworkers to the Gallery for as long as I'm a patient.
- Bruce C.