Keep Your Smile Healthy with Periodic X-Rays
Claim Now!
Digital X-Rays in Jamesville, NY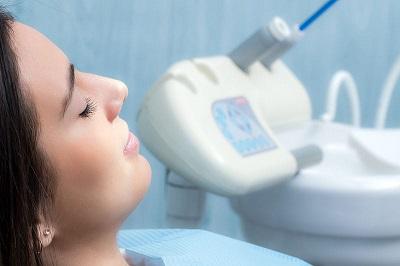 At Kurt D'Amico, DDS, treating patients in a safe environment is extremely important to your dentist in Jamesville. Part of safety includes the technologies that we have chosen for patient care.
In our dental office, we use digital x-rays, along with other digital technologies, because it represents the safest radiographic imaging available today.
Additionally, digital x-rays are more comfortable for patients—coupled with digital sensors—and better for the environment because they do not require chemicals for development. And they create quality images that your dentist in Jamesville, NY can enlarge or contrast on an exam room monitor.
Digital X-Rays in Jamesville, NY
Whether we're relying on standard x-rays as part of your regular dental exam, or panoramic x-rays to give Dr. Kurt D'Amico a landscape view of your teeth and gums, you can count on us using digital technology every time.
A digital sensor, which a team member places in your mouth, is far more comfortable than sensors from the past. This sensor captures comfortably high-resolution images for your dentist.
Why Digital X-Rays Are Safer
Today's digital x-rays produce far less radiation than the x-rays used during previous decades. The radiation emitted is similar to spending fifteen minutes in the sunshine on a warm summer day.
Digital x-rays in Jamesville, NY are also environmentally friendly. There are no chemicals and nothing to dispose of—we keep our digital x-rays in a digital records environment!
How Digital X-Rays Help Your Dentist in Jamesville, NY
Digital x-rays allow your dentist to uncover potential dental issues that may be brewing beneath the surface. And when we catch small dental problems early, they are often more treatable and less costly for you.
This technology also helps your dentist in Jamesville, NY plan dental treatments and tracks your progress if you're in the middle of (or have completed) a specific therapy.
Periodic x-rays, coupled with twice-yearly dental exams and teeth cleanings, are recommended by the American Dental Association, too!
Digital x-rays may uncover:
Small dental cavities between teeth
Early root infections that have not yet caused a toothache
Wisdom teeth issues—encroachment, partial eruption
Additionally, digital x-rays, together with other technologies, help your dentist in Jamesville, NY plan treatments and procedures such as Invisalign, cosmetic dentistry, dental implants, and more.
Digital x-rays may also track your progress when you are under treatment for dental issues like periodontal disease.
Contact Your Dentist in Jamesville for a Safer Dental Experience
If you are looking for quality dentistry in a safe environment for yourself and your family members, get in touch with a member of our dental team today to schedule appointments. If you have any questions about digital x-rays or other technologies offered in our Jamesville, NY dental office, don't hesitate to get in touch!
We proudly serve patients in Jamesville, Manlius, DeWitt, Fayetteville, and all surrounding and outlying locations.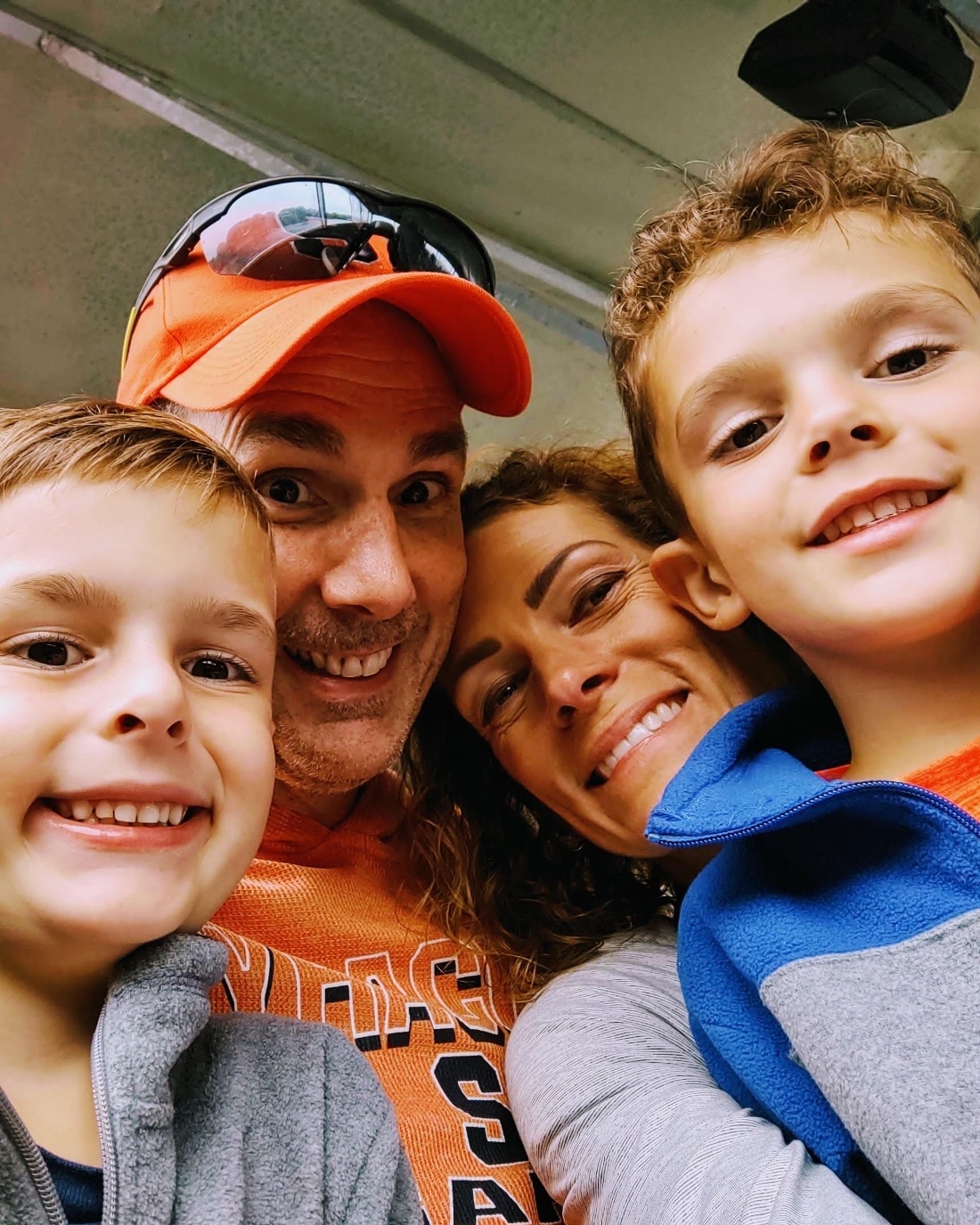 Dr. D'Amico's goal is to be a trusted, honest, skilled, progressive, and empathetic dentist who treats patients so well that they refer their friends and family. He is a charming, comedic, talkative, and friendly guy!
During a procedure, he will let you know everything he's doing and why. He also has a natural knack for soothing those who are afraid. Dr. D'Amico has been referred to as "an angel with that needle!"
Dr. D'Amico is originally from Syracuse, New York, and he received his Bachelor of Science degree in Electrical Engineering in ...
Save Money with Early Intervention through X-Rays
Get Started!
I highly recommend Dr. D'Amico and his amazing staff!
5+ STARS. I highly recommend Dr. D'Amico and his amazing staff! My husband, son and I have been very happy with the attention and care that we receive at The Dental Gallery.
- Carolyn S.