Your Jamesville Dentist Loves to See You Smile
Learn More
Dental Implants in Jamesville, NY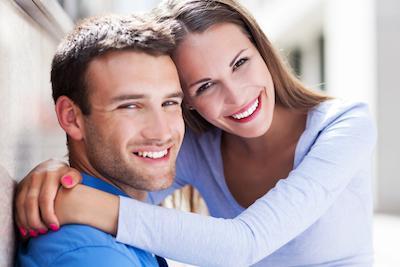 Are you curious about dental implants in Jamesville, NY?
If you have missing teeth, it can interfere with your confidence, speaking voice, and dietary selection. Also, missing teeth eventually cause further oral health complications down the road.
When you have missing teeth, your natural teeth see this as an opportunity to shift toward your smile gap, which creates alignment issues and enamel wear. The result is usually cavities, breakage, and even further tooth loss.
Additionally, tooth loss causes jawbone shrinkage, which may lead to an aged or sunken-in appearance to the lower face.
Dr. Kurt D'Amico is here to restore your smile, and he often recommends dental implants for patients who are looking for the most natural and longest-lasting tooth replacement option around. Dental implants, with proper care, can last a lifetime.
The Process for Dental Implants in Jamesville, NY
It all starts with an exam and implant chat with your fun and friendly Jamesville, NY dentist. Dr. D'Amico will examine your teeth and gums to make sure dental implants are the right treatment for you. This includes a look at your bone health, sinus placement, and overall wellness.
The next step is dental implant placement in our dental office. This means the surgical placement of thin but durable titanium posts into your jawbone. Your implant dentist in Jamesville, NY makes sure the area he's working in is completely numb. Relax with one of our neck pillows and a cozy blanket as you begin your journey to a new smile.
Recovery from dental implant placement is swift! Most patients compare it to other types of dental procedures that are less invasive. You may notice mild swelling or discomfort for a few days, but nothing that over-the-counter pain relievers can't remedy.
Over the next few months, your implant posts integrate with your jawbone and become as sturdy as natural tooth roots. When this integration is complete, your dentist tops your implant post with a restoration tooth.
If you have complete or substantial tooth loss, your dental implant dentist in Jamesville, NY may also be able to provide you with an implant-supported denture! This means a few implants—generally up to six—support an entire denture!
The Benefits of Dental Implants
Dental implants mean no shifting teeth, which lowers your risks for bite alignment issues, cavities, and breakage. Additionally, dental implants stimulate your jawbone to reduce shrinkage—helping minimize the telltale aged appearance that comes with bone loss.
Dental implants also restore your confidence, may improve your speech, and help you indulge in a healthier diet for better digestion.
With proper care, dental implants can last for decades and even for life.
Schedule Your Exam for Dental Implants in Jamesville, NY
We are always in a giddy mood when patients start their smile journeys with us. In other words, we can't wait for the big reveal!
Contact our dental office today to get started!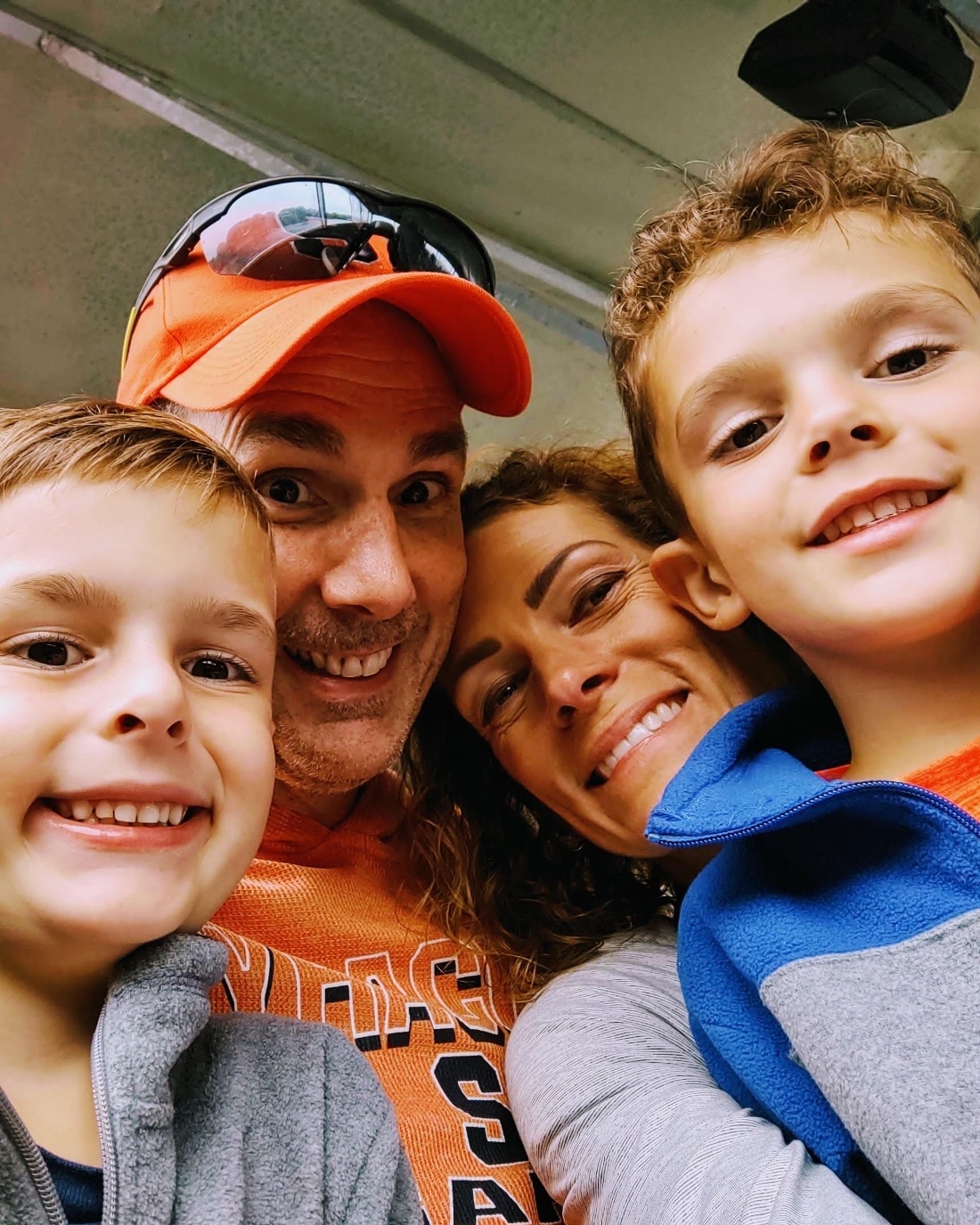 Dr. D'Amico's goal is to be a trusted, honest, skilled, progressive, and empathetic dentist who treats patients so well that they refer their friends and family. He is a charming, comedic, talkative, and friendly guy!
During a procedure, he will let you know everything he's doing and why. He also has a natural knack for soothing those who are afraid. Dr. D'Amico has been referred to as "an angel with that needle!"
Dr. D'Amico is originally from Syracuse, New York, and he received his Bachelor of Science degree in Electrical Engineering in ...
I highly recommend Dr. D'Amico and his amazing staff!
5+ STARS. I highly recommend Dr. D'Amico and his amazing staff! My husband, son and I have been very happy with the attention and care that we receive at The Dental Gallery.
- Carolyn S.
Dental Implants Smile Gallery