We Want to See You Smile with Confidence Again!
Claim Now!
Crowns and Bridges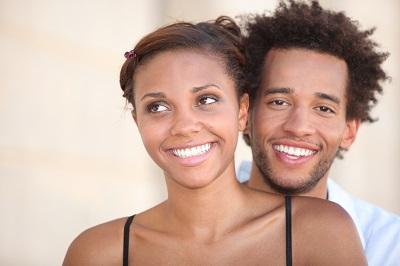 If you have missing teeth, you may find it difficult to enjoy your favorite foods, speak clearly, or smile with confidence. Fortunately, your Jamesville, NY dentist, Dr. Kurt D'Amico, can "bridge the gap" in your smile and even provide a restoration that supports a vulnerable tooth.
With our CEREC technology, we can often complete your dental crown in a single visit, too! This method eliminates the need for a temporary crown and repeat visits to the dentist—not that we don't love seeing you and catching up. We simply want you to have a seamless smile with our crowns and bridges that functions normally – a smile that you can be proud to show the world!
Tooth Crowns in Jamesville, NY
Tooth crowns in Jamesville, NY are probably the most versatile dental restoration out there. They not only work in conjunction with a bridge to restore your smile, but they also have multiple uses all their own.
A tooth crown is a tooth mimicking jacket that goes over an existing tooth. It is colored and shaped to coordinate with your smile.
When it comes to general dentistry, your dentist in Jamesville, NY uses a dental crown to support a tooth weakened by trauma or complicated root infection. The dental crown covers your vulnerable tooth and offers a buffer zone between that tooth and the foods you love to chew!
Cosmetic dentistry calls for a dental crown to conceal tooth flaws, including stubborn discoloration, chips, shape abnormalities, and more. If you've had a dental implant, the finishing touch is always a dental crown.
The marriage between tooth crowns and a dental bridge means a seamless smile that looks and functions naturally.
Your Dental Bridge Closes the Gap in Your Smile
If you have missing teeth, a dental bridge fills in the space with a restoration tooth or teeth. A dental bridge in Jamesville, NY is a restoration tooth or teeth suspended between dental crowns. The dental crowns cap your adjacent teeth allowing the restorations to fill in your smile gap. You gain a seamless smile that enables you to chew and smile with ease and confidence.
Caring for Crowns and Bridges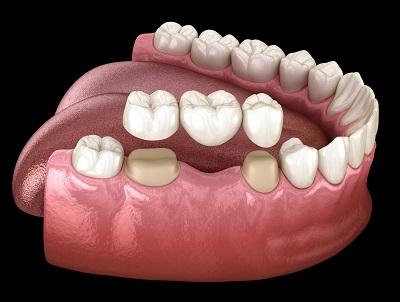 Brush and floss at least twice daily—In other words, treat your crown the same way you treat your natural teeth. Visit your dentist regularly, and always remember to smile.
For a dental bridge, a member of our team will recommend a small brush and floss threader to help you keep your restoration clean and your gums healthy.
CEREC Technology Means Same-Day Crowns
In most cases, it takes only a single day to receive your quality tooth crown in Jamesville, NY. CEREC technology means we take a digital impression—no gooey gunk—and send it to our computer. This technology creates your crown immediately right here in our dental office.
Contact Our Dental Office for a Dental Bridge or Tooth Crown in Jamesville, NY
We're anxious to help you restore your smile. Contact our dental office today to schedule your crowns and bridge consult with your dentist in Jamesville, NY.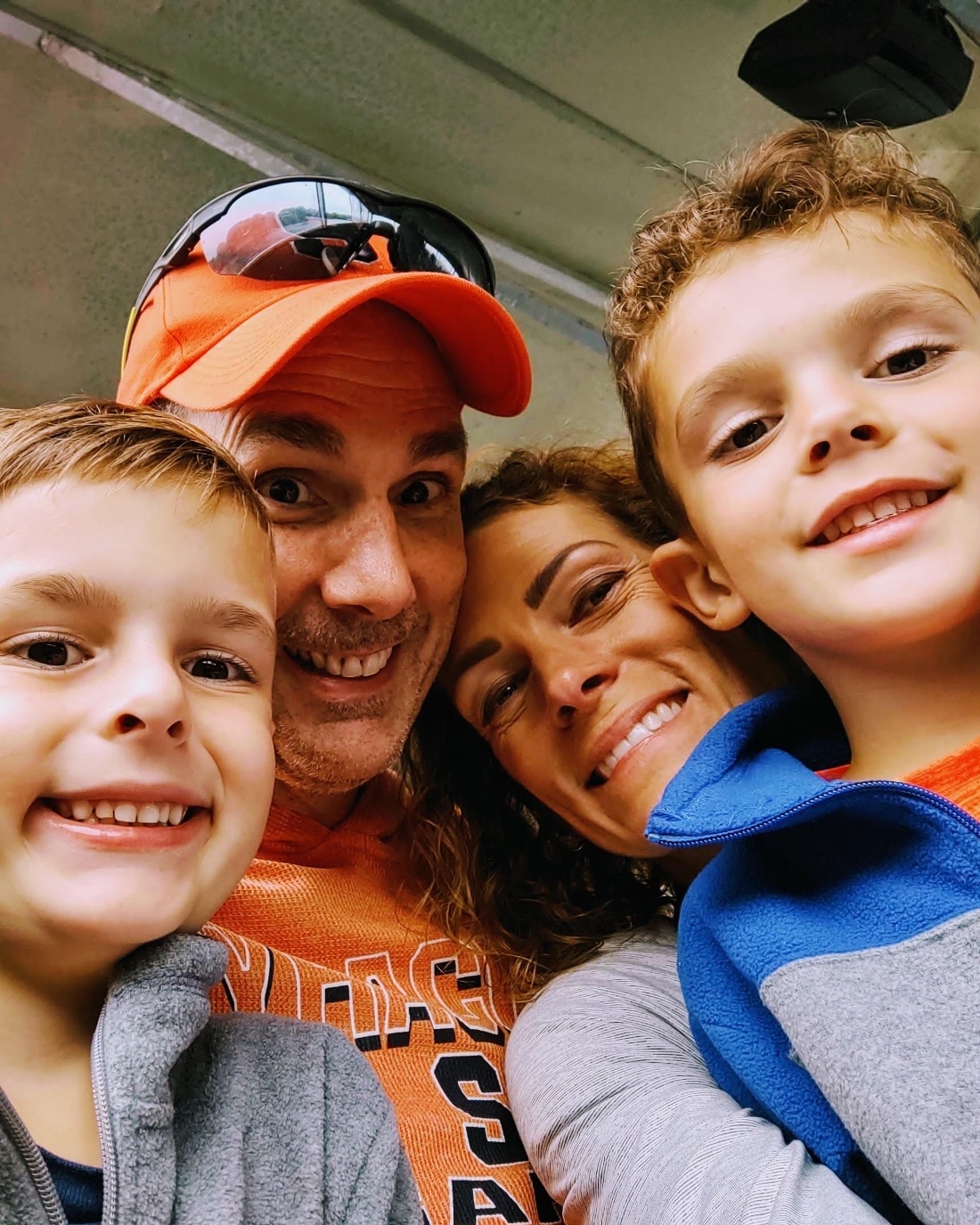 Dr. D'Amico's goal is to be a trusted, honest, skilled, progressive, and empathetic dentist who treats patients so well that they refer their friends and family. He is a charming, comedic, talkative, and friendly guy!
During a procedure, he will let you know everything he's doing and why. He also has a natural knack for soothing those who are afraid. Dr. D'Amico has been referred to as "an angel with that needle!"
Dr. D'Amico is originally from Syracuse, New York, and he received his Bachelor of Science degree in Electrical Engineering in ...
Dr. D'Amico and his staff are simply outstanding.
Dr. D'Amico and his staff are simply outstanding. Care provided is very professional, and there is a high level of personal attention.
- Bill B.