White or Tooth-Colored Fillings for Your Smile
Claim Now!
Tooth-Colored Fillings in Jamesville, NY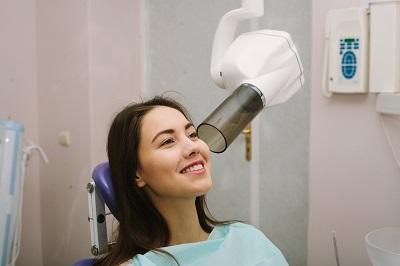 Typically, we associate dental cavities with children, but adults suffer tooth decay, too. At Kurt D'Amico, DDS, we offer tooth-colored fillings in Jamesville, NY for patients of all ages. This technology means your dental filling matches the rest of your teeth and goes unnoticed when you chat and smile.
Dental cavities mean dental decay, and they should always be filled and closed following treatment. Of course, we're all happy when a dental cavity is not apparent and is our little secret! And we promise not to tell!
Tooth-Colored Filling in Jamesville, NY for a Cosmetic Finish
Tooth-colored fillings are made of composite resin, which is a durable and conforming material. Following decay removal, your dentist in Jamesville, NY closes your cavity with this material, shading it to match your smile.
We use the same resin material to conceal tooth abnormalities through a method called dental bonding.
Dental bonding conceals tooth issues such as:
Misshapen teeth
Discolored teeth
Cracked or flawed teeth
Small gaps between teeth
Dental bonding is an inexpensive, non-invasive, and practical way to enhance your smile quickly.
Preventing Cavities Is Dental Professional and Patient Partnership
Cavities are areas of decay on teeth that may go unnoticed if you skip your dental appointments and teeth cleanings in Jamesville, NY. An exam helps spot cavities early, or your dentist in Jamesville may notice areas your toothbrush is missing. Additionally, our hygienist may detect a cavity, too.
Dental exams and teeth cleanings, coupled with an excellent brushing and flossing schedule at home, also help lower your risks for developing cavities. Your dental hygienist clears away bacteria and tartar above what your toothbrush can handle. These are the very ingredients that lead to dental cavities.
We also recommend a diet that limits your intake of acidic and sugary foods and beverages.
Between your healthy habits, your dentist, and your hygienist—all working together—you significantly lower your risks for cavities, root infections, and even gum disease.
Besides, we think you'll enjoy our tooth-colored fillings in Jamesville, NY.
We Want You to Feel Comfortable
At Kurt D'Amico, DDS, we provide the comforts you need for a relaxing and comfortable dental experience. Our methods include thoroughly numbing the area to be treated, offering nitrous oxide, and relying on our gentle dentist in Jamesville, NY.
Nitrous oxide is a relaxation gas that wears off immediately.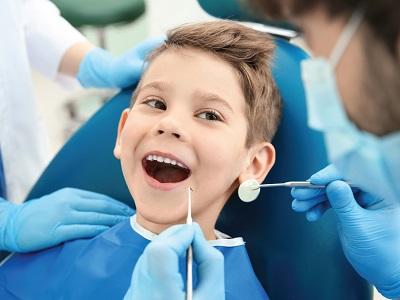 Further, we offer:
Headphones to help you enjoy your favorite music on your iPhone or iPad
Cozy blankets to keep you comfortable
Neck pillows to help you relax
Schedule an Exam for Tooth-Colored Fillings in Jamesville, NY
The best cavity prevention is preventive dentistry and excellent oral hygiene. Contact a member of our fun team today to arrange your next dental appointment.
We look forward to seeing to all your dental needs.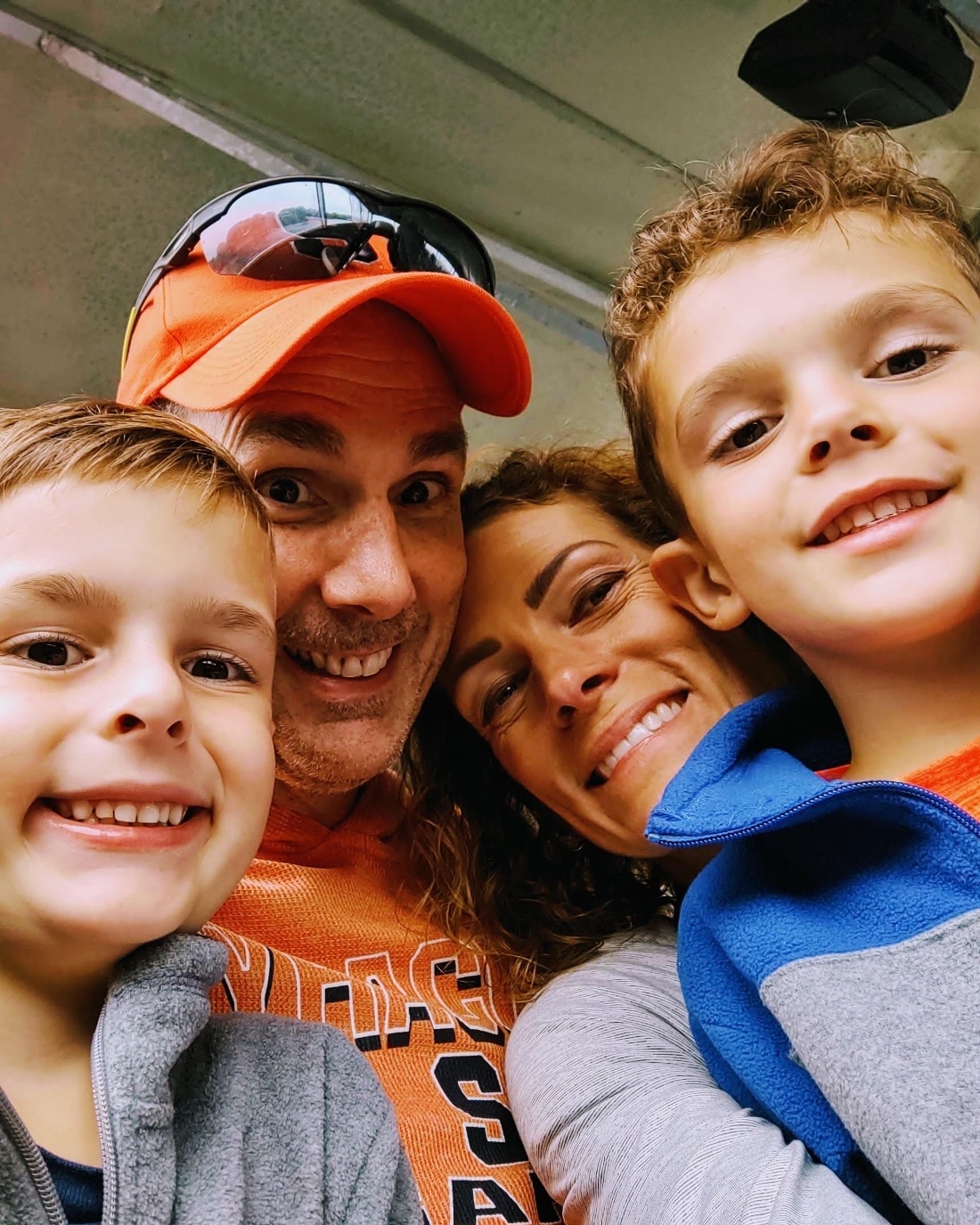 Dr. D'Amico's goal is to be a trusted, honest, skilled, progressive, and empathetic dentist who treats patients so well that they refer their friends and family. He is a charming, comedic, talkative, and friendly guy!
During a procedure, he will let you know everything he's doing and why. He also has a natural knack for soothing those who are afraid. Dr. D'Amico has been referred to as "an angel with that needle!"
Dr. D'Amico is originally from Syracuse, New York, and he received his Bachelor of Science degree in Electrical Engineering in ...
Tooth-Colored Fillings for Patients of All Ages
Get Started!
Your dental practice has given me incredible relief from that stress
Good morning Kurt and Gallery staff!!

I wanted to take a minute and thank you for the referral gift and card. Needless to say, I am humbled by your gesture of appreciation. I have told Kurt before that I've lived with the curse of bad teeth my whole life. My past experiences with other dentist have left me with "Dental PTSD" . In a way, I'm joking………in a way, I'm not. I still today have to control my emotions when I realize I have an appointment for dental work. Having said that, your dental practice has given me incredible relief from that stress. Each of you, are master's in the art of your profession. From the moment I walk in, to the time I reach my car, I feel as though you focused on me and me alone.
This testimony is rare and it's getting rarer by the moment because of the production mind set of America. In your office, I feel like family. So, thank you for the time and effort you put into caring for me and nightmare mouth.
I will continue to refer my family, friends and coworkers to the Gallery for as long as I'm a patient.
- Bruce C.